USD 17.33/pieceUSD 23.15/pieceUSD 18.15/pieceUSD 44.00/pieceUSD 23.76/lotUSD 20.40-21.40/lotUSD 77.00/lotUSD 73.26/lot
LED Solar Light White Super Bright Yard Lamp Solar Panel Garden Lights 6 LED Outdoor Home decoration Wall Fence Garden Lighting
Please install the LED light where expose to the sunshine.This solar light auto turns on at night,and auto turns off in daytime. When the PIR Motion sensor detect anyone approaching, the LED light turn full light (200LM) automatically and last about 45 seconds, then turns Energy saving mode (15LM) .
Product description:
Item Name: solar fence light (with motion sensor) Solar Panel: polysilicon 1W Color Temperature: Cold white:6000K/ Warm white:2800K Working Time:8-12hours Charging Time: 4.5hours IP Grade: IP 44 Main Material: PMMA, PP, Alloy Case Color: White Item Size: 11.8cm*11.8cm*5.3cm Others: on/off switch,can be activated 60 times/night N.W. /pc (kg):0.13 G.W. /box (kg):0.19
Method of Operation
1. Set the solar panel face up to make sure it can receive direct sunlight. You can drive the stake into the ground or fix it on the wall with screws. 2. Put the light wherever you want, like balconies, courtyards, shop windows, etc. 3. Turn on the switch on the back of the solar panel and it will be charged as soon as the sunlight is enough. 4. The light will work automatically in the darkness if the batteries have enough power.
Important Information
1. As the power of the solar panel is depended on the sunlight, the LED lighting time is affected by weather, seasons, places, etc. 2. Make sure that the solar panel is not sheltered from the sun, or the light could not be charged well. 3. The battery can only be charged when the switch on the back of the solar panel is turned ON. 4. Make the solar panel face up for protection against rain. Keep the lamp holder away from the water. 5. Don't strike the product, so as not to cause irreversible damage. 6. The stake is so sharp that you must be careful when using it. And don't let children play with it. Note:items Include batteries
Product Details:
Product Photos:
Application:
About our factory:
Quality control: What are we care most? That is quality. Quality control exists in every process: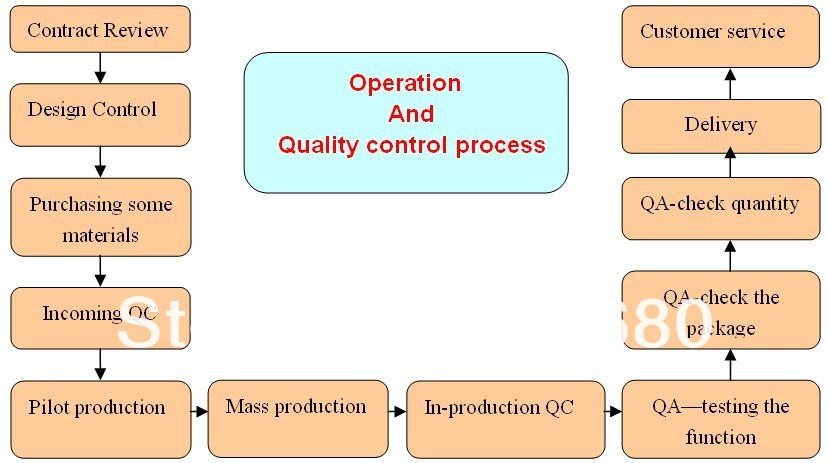 Certificates: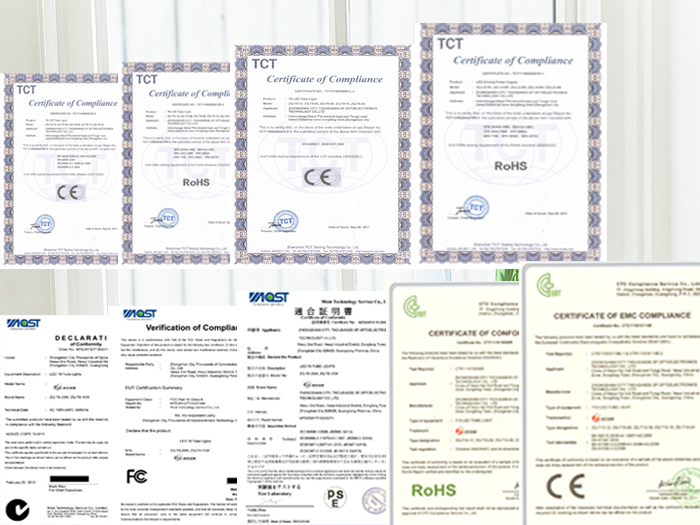 We are professional LED Light manufacturer since 2009,have many kinds of LED products,for more products,please click the pictures as below: